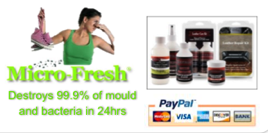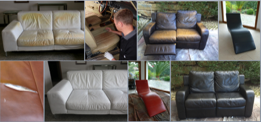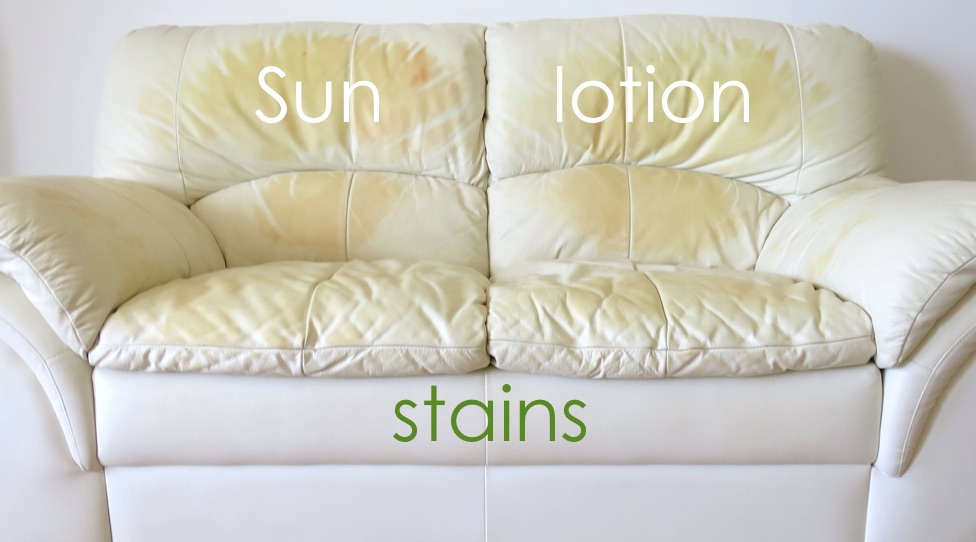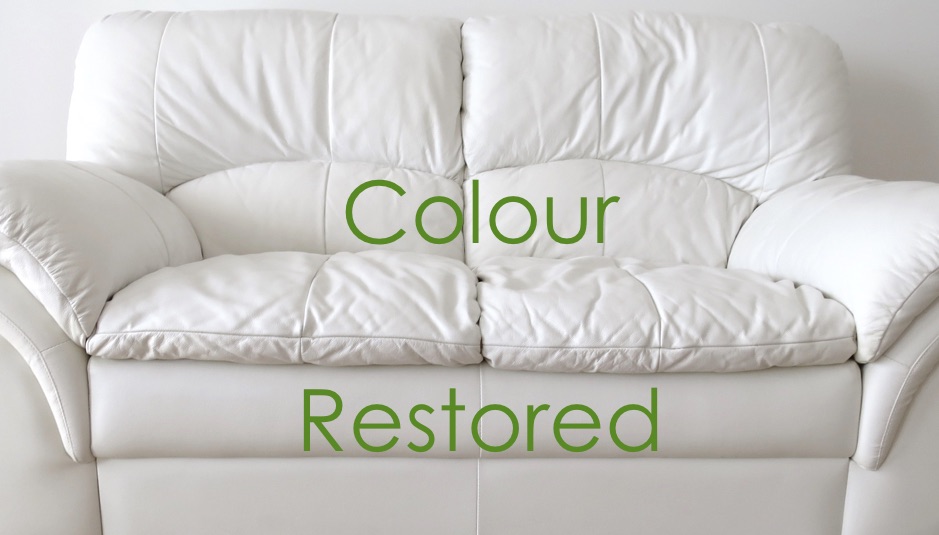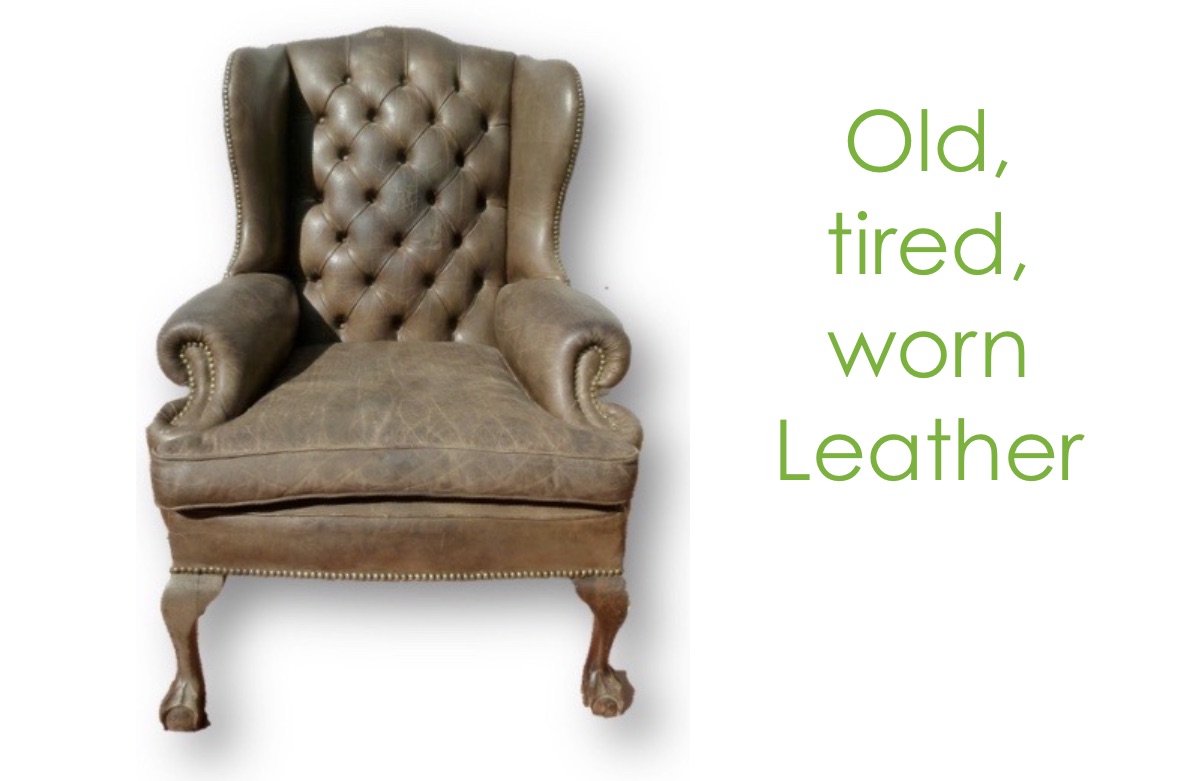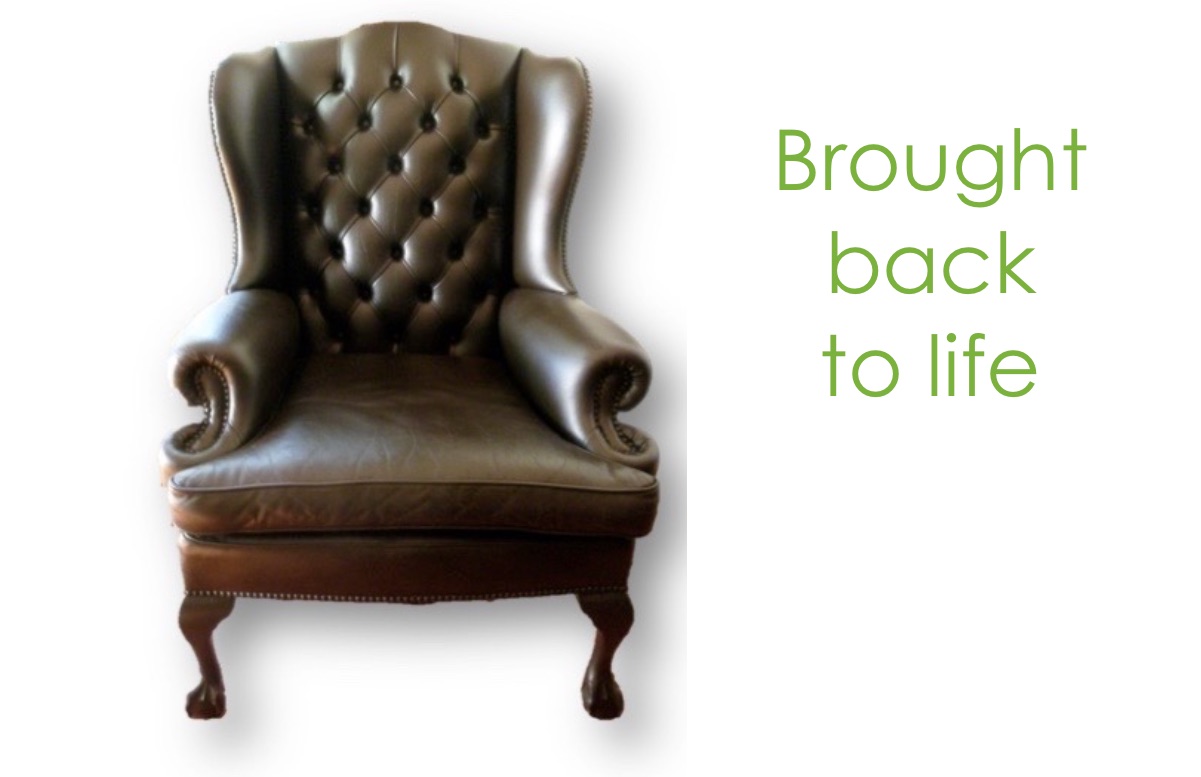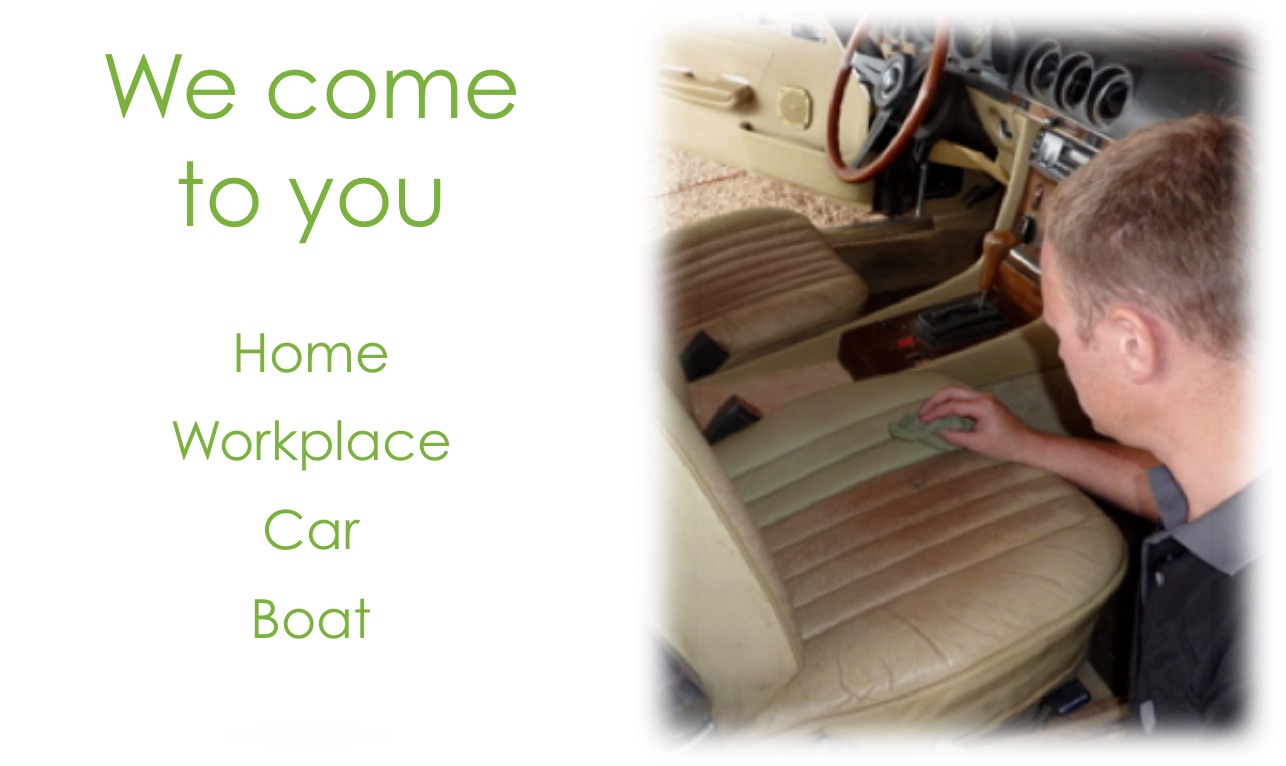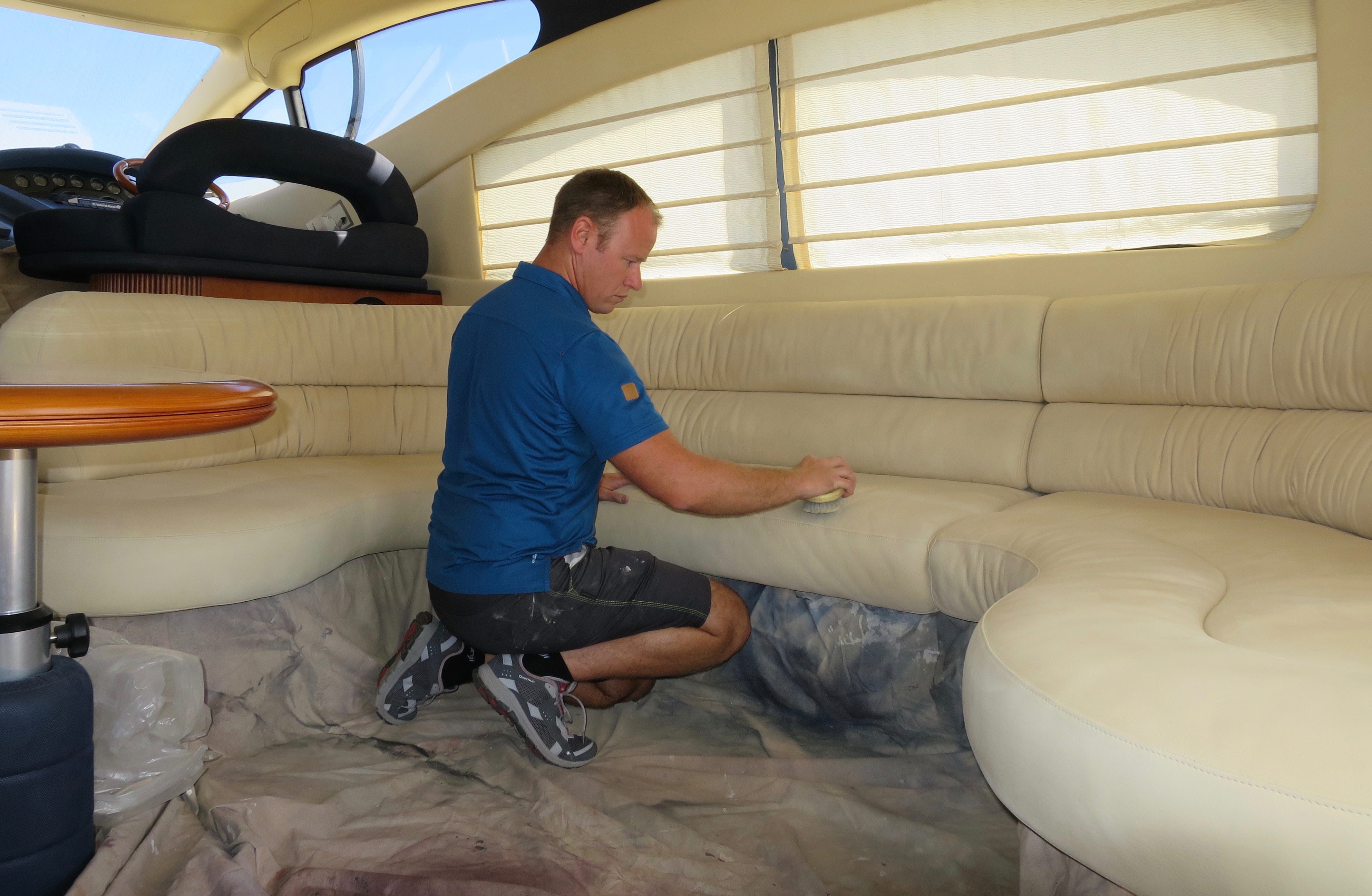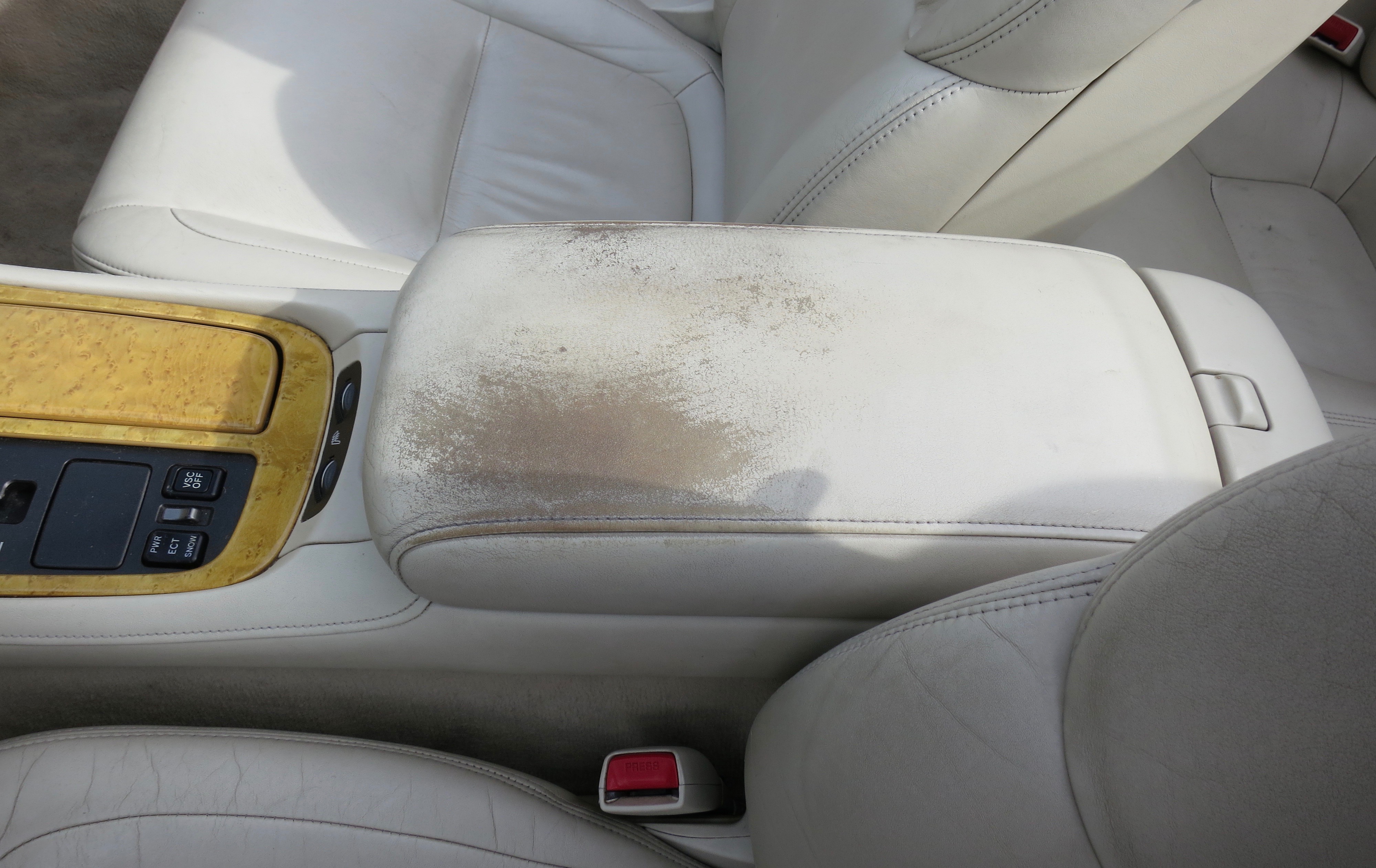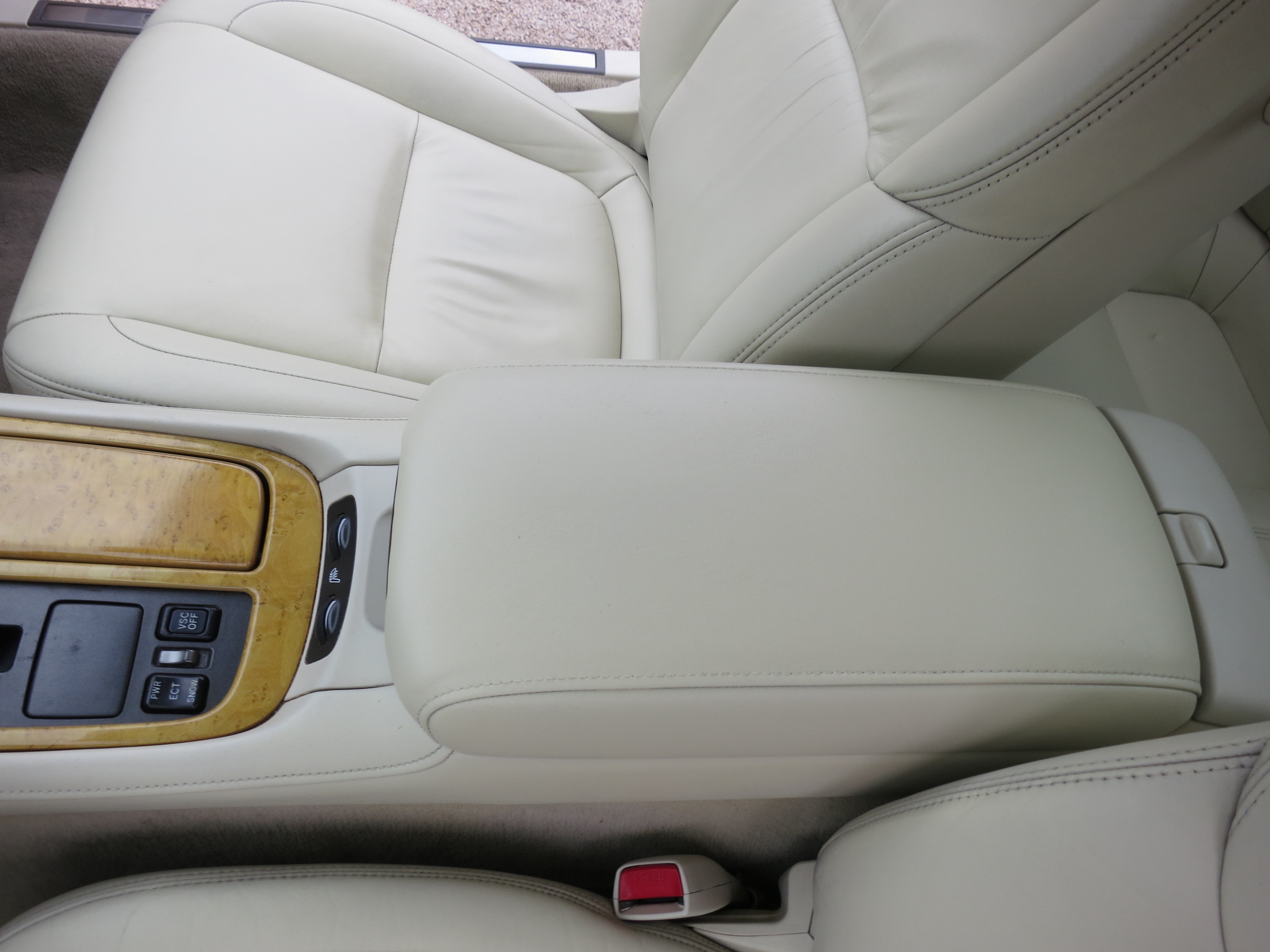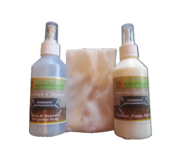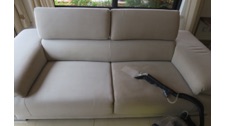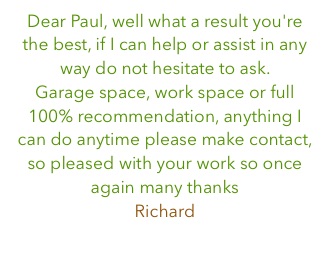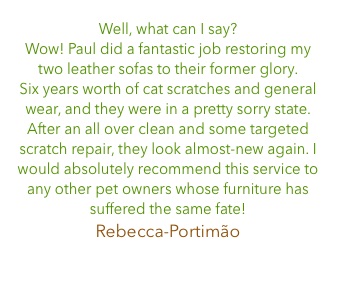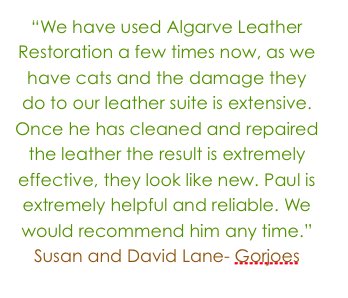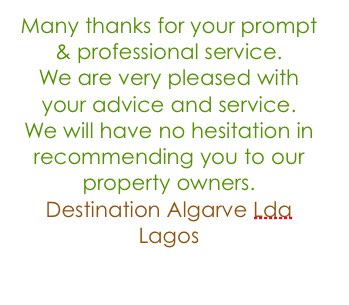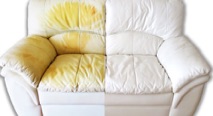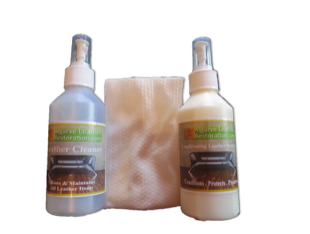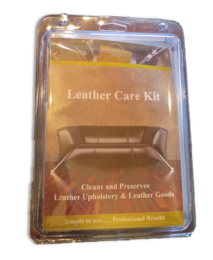 €26.50
Inc Postage to mainland Portugal
Leather Cleaner
Effective dirt removal for all leather types.PH Neutral.Removes years of grime with ease for an initial deep clean.
Results are astounding. Ideal for all leather types. As used by professional leather technicians.

Testimonials
Really good product, much better than other leather cleaners.
This leather cleaner actually works, highly recommended.
Excellent product and service, best leather cleaner I have used.

Conditioning Protector
Repels Stains: Added barrier protection technology in the cream allows the leather to repel oil and water based stains, retaining them on the surface so the leather can be easily wiped clean.
Reduces Wear & Tear: When used, leather is abraded by clothing, which in the long term can cause cracking & peeling. The Leather Protection Cream absorbs the abrasions acting as a protective barrier between the leather and its contact.
Re-Instates Aroma: The Leather Protection Cream is also infused with a luxurious leather aroma, which is transferred into your leather when applied.
NEW: Reduces Fading - With added UV inhibitors the protection cream now also helps prevent the sun from fading the leather when it is in direct contact.
Leather Protection Cream is a water based leather cream used to condition, protect, nourish and re-instate the aroma into old and new leather items.
As leather is used, skin oils, perspiration & grease will slowly start to attack the leather causing the leather to discolour, crack and peel. This damage can be seen on most items of furniture where a person rests their hands & head, on car steering wheels or the collars of jackets appearing as a dull, dark mark.
Leather Protection Cream provides advanced barrier protection technology to help repel all oil & water based staining from leather helping to prevent the aforementioned problems from occurring.